Ford Lease End Process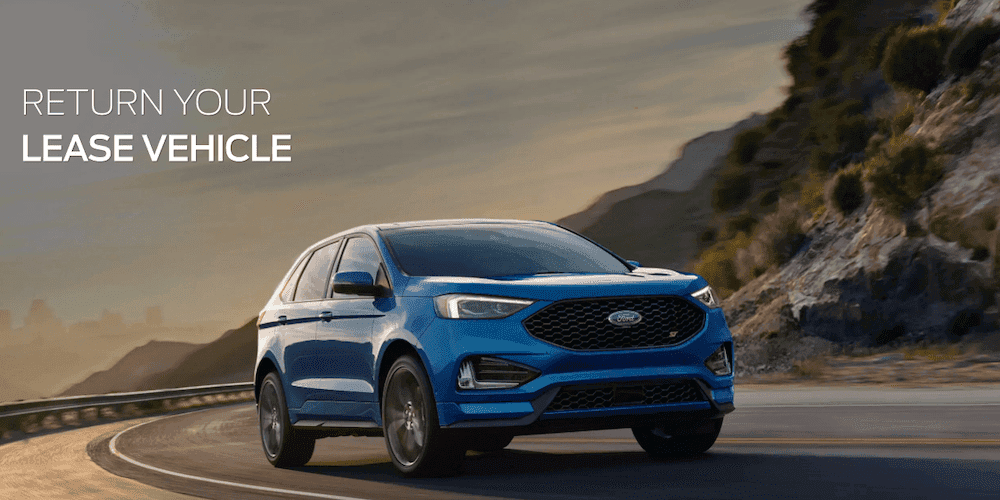 As your Ford lease end approaches, you may find yourself with an important decision to make. Our Ford dealership is happy to provide Minnetonka and Minneapolis area Ford owners with some answers during the final months of their lease. Whether you decide to get behind the wheel of a brand new Ford vehicle or keep your current lease, our expert finance team at Morrie's Minnetonka Ford is here for you.
Let's take a look at your options when you reach the end of your lease:
Option One | Buy or Lease a New Ford
When your lease comes to an end, you have the option to return your current lease and lease or buy a new Ford vehicle. You'll need to choose the Ford that best suits your lifestyle, so we invite you to research your options and find the daily driver that's right for you!
Option Two | Buy Your Current Lease
Love your ride so much you don't want to say goodbye? All you need to do is let our Ford dealership know, and our finance professionals will arrange purchase options for you. As you will keep your lease, you will not need to worry about a pre-return inspection, excess wear and use fees, or excess mileage charges.
Option Three | Return Your Leased Vehicle
At the end of your lease, if you're not ready to lease or buy a new Ford or purchase your leased vehicle, you can return it to your Ford dealership. Before returning your Ford lease, we will assess its condition for excess wear and use. Then, get in touch with us, let us know your plans, and decide on an appointment time to return your lease.
Get Behind the Wheel of a New Ford in Minnetonka
If you have any questions about the Ford end of lease process, please don't hesitate to contact us at our Minnetonka Ford dealership today, your local Minneapolis area Ford dealer.